We would like to thank the following organizations for becoming members of CMAC. Are you interested in joining CMAC? Click here for more information.

A Hopeful Encounter

Bitwise Industries

Boys2Men-Girls2Women

C.A.S.A. of Fresno and Madera Counties

California Teaching Fellows

Californians for Justice

Centers for Living

Central California Asthma Collaborative


Central California Paranormal Investigators

Central California Passport Rotary Club

Central Valley Community Foundation

Central Valley Training Center Inc


City of Clovis


City of Fresno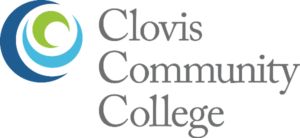 Clovis Community College

Clovis Veterans Memorial District

The Discovery Center

Dolphin Associates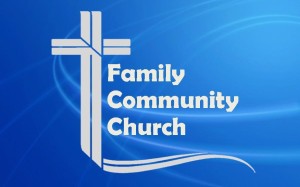 Family Community Church

The Fools Collaborative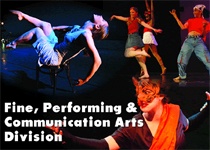 Fresno City College Fine, Performing, Communication Arts Division

Fresno County Bicycle Coalition

Fresno County Democratic Party


Fresno County Office of Education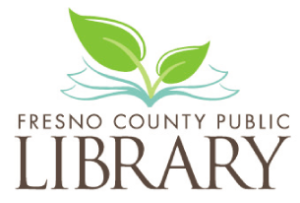 Fresno County Public Library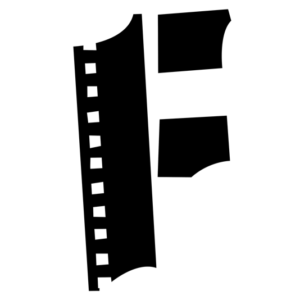 Fresno Filmworks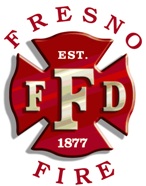 Fresno Fire Department


Fresno Folklore Society

Fresno Grizzlies

GV Wire

Ideaworks Makerspaces

Inspire One Foundation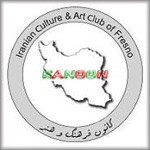 Iranian Culture and Art Club of Fresno

IT Girl Association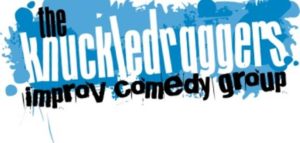 The Knuckledraggers

League of Women Voters of Fresno


The Maddy Institute

Madera County Economic Development Commission

Mission Investment Group

Nadrich & Cohen, LLP Injury Lawyers

New Generation Outlook Village

Optimist Club of Greater Fresno

Paisa Company

Pedal Junkies/Fresno Bike Polo

The Pi Shop


Revolier Films

The Roman Catholic Diocese of Fresno

Salvation Army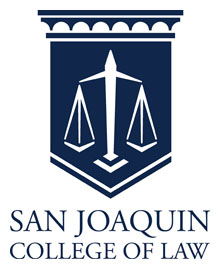 San Joaquin College of Law

Social Culture Marketing Company

SOLLID Power Systems, Inc


State Center Community College District

Sunrise Health Foods-High Enterprises, Inc.

Trinity Transition Consultants, LLC

Unsung Living Hero History Project

U.S. Greenbuilding Council Central California

UC Cooperative Extension Master Gardener's Program

UCCE Master Gardeners of Fresno County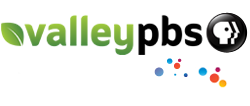 Valley PBS

Yo Soy Media